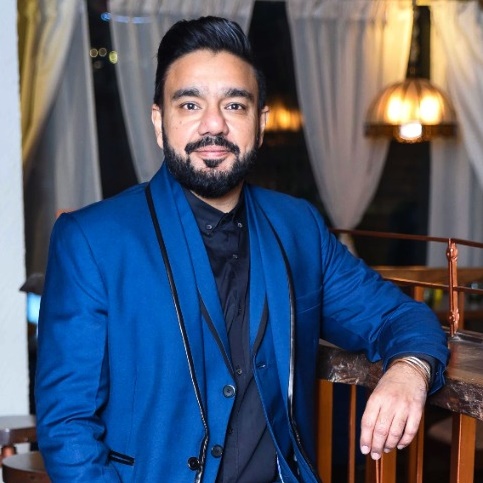 Mr. Ashim Gujral
Chairman And Managing Director
Moti Mahal Delux

Ashim Gujral has placed Moti Mahal on the international map of connoisseurs. Under his chieftain, Moti Mahal has expanded to an empire with its own brands such as Moti Mahal Delux, China Wall, Malabar Café, Hook'd Garden Café, The Himalayan Yeti, Moti Mahal Barbecues, Moti Sweets.
Majoring in Business Studies from Delhi University and Indian Institute of Hotel Management, Ashim sweated out in the kitchens of Moti Mahal learning first hand recipes directly from his grandfather.
Ashim Gujral endeavours for a unique make over – a magical blend of whimsical dishes, modern Indian culinary art and ecstatic ambience.
With a tempting platter of accolades, Moti Mahal Group endeavours an enticing food span completing a century in 2020, in the Indian culinary arena and hospitality zone crowning it the best Indian dining place with over 150 restaurants around the globe. His passion for food and cooking continues to thrive with exclusivity as its core ingredient.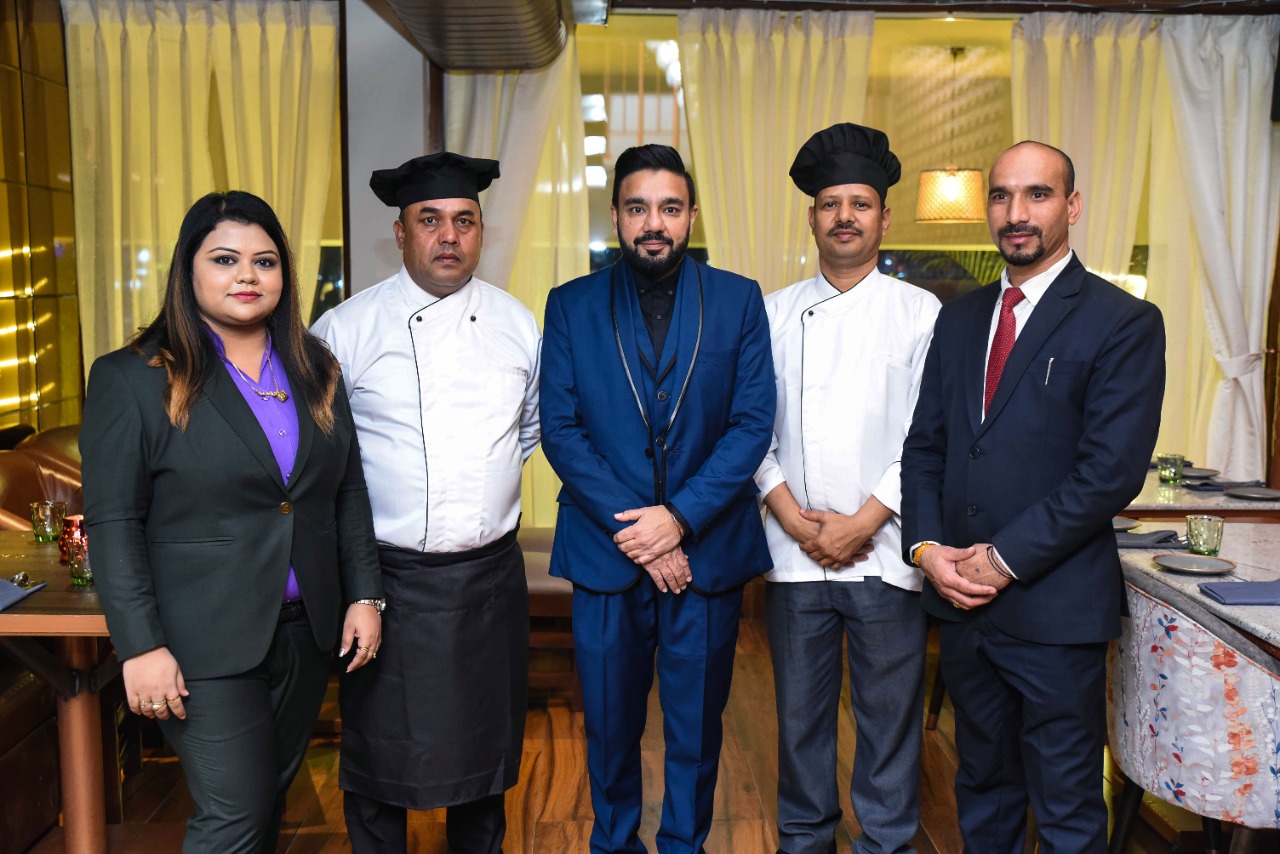 Dil Bahadur Shrestha
( Corporate Chef )

Dhan Singh
( corporate chef )

Madan
(Asst Corporate Chef )

Deepak Gosain
( Corporate Manager)