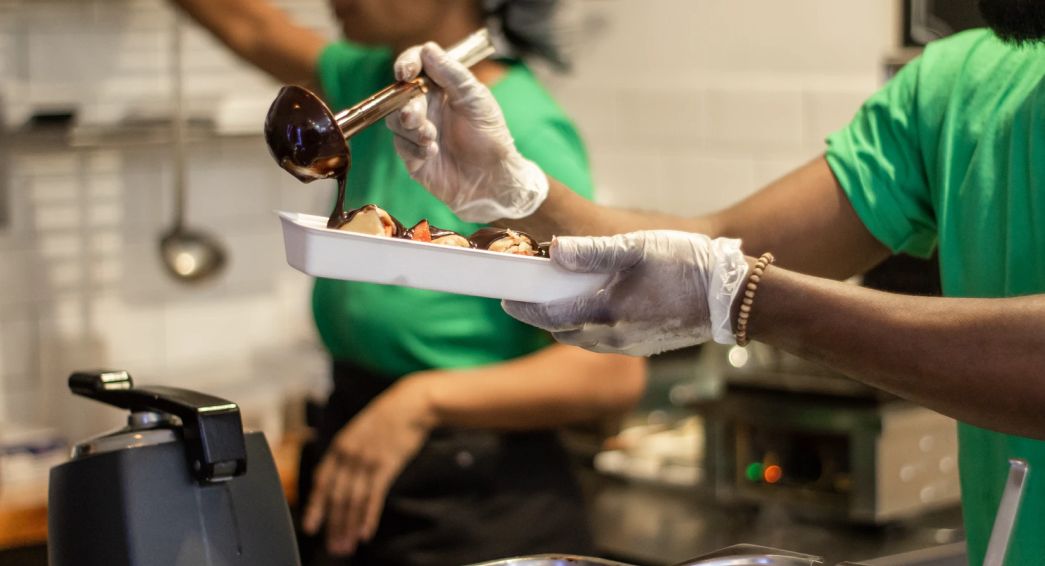 The Food and Beverage business and the hospitality sector has taken a blow! Not all could sail these rough seas of the COVID pandemic. Many are out, but some are at war with the new world order of the virus influx. Many are waiting on the sidelines for the opportune time and fresh air to blow in. We at Moti Mahal are here to help. We understand the risk and this situation and are ready to lift the game into demanding new standards. So, do not hesitate to challenge and reach out to us. Here are some new changes:
01
Get Hygienic
Get Safer
New Hygiene protocols are consistent all through the way. Right from the back kitchen to the pristine front end. New operational guidelines, new brand strategy, new audit guidelines, new ways of cost control, and a brand new financial layout – we are riding the wave.
02
Prepared for the Worst
Preparedness to protect
We're looped into all health and safety protocols and are following government directives as well as best practices to prevent the spread of COVID19. The well being of our family at Moti Mahal and our valuable customers are of the utmost importance.
03
Smart Conversions
Restaurant & Bar Conversions
Focus on restaurant based bars with combined dining formats and also building consumer trust with engagement programs.
04
Presentation Makeover
Good Looks & Great Food
Using this opportunity to revamp all formats - Interiors with graphic designs, cuisine identity with food trials, staff training, research, feasibility studies – a brand new concept note!
05
New Menu
A New Opportunity for creativity
Happy to present a fresh reworked menu through menu re-engineering, new F&B combinations, custom made dishes, best Seasonal cuisines, presentations, quality, pricing,Your feedback has been taken as recommendations.