This is the story of a man who revolutionised Indian cooking with his creative recipes. His immortal dishes have put India on the international food map, where they have been used as examples of Indian food worldwide!
Shri. Kundan Lal Gujral was a beloved soul who believed in his passion for cooking. Being the creative man that he was, he dug a tandoor right in the middle of an eatery in Peshawar. Little did he know that he was using the tandoor to make timeless dishes that would go down in history!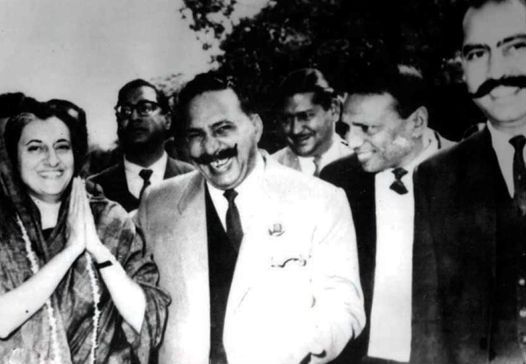 Shri. Kundan Lal Gujral was born in an undivided Punjab at the dawn of the twentieth century. His father passed away when he was just a child, leaving him responsible for supporting his family. With the social upheaval and partition in India, Kundan, among many others, was forced to evict and start afresh.
However, these new sets of challenges only made him stronger. Trusting his gut, he fleed to Delhi, where the local people witnessed the growth and merit of his legendary Tandoori Chicken.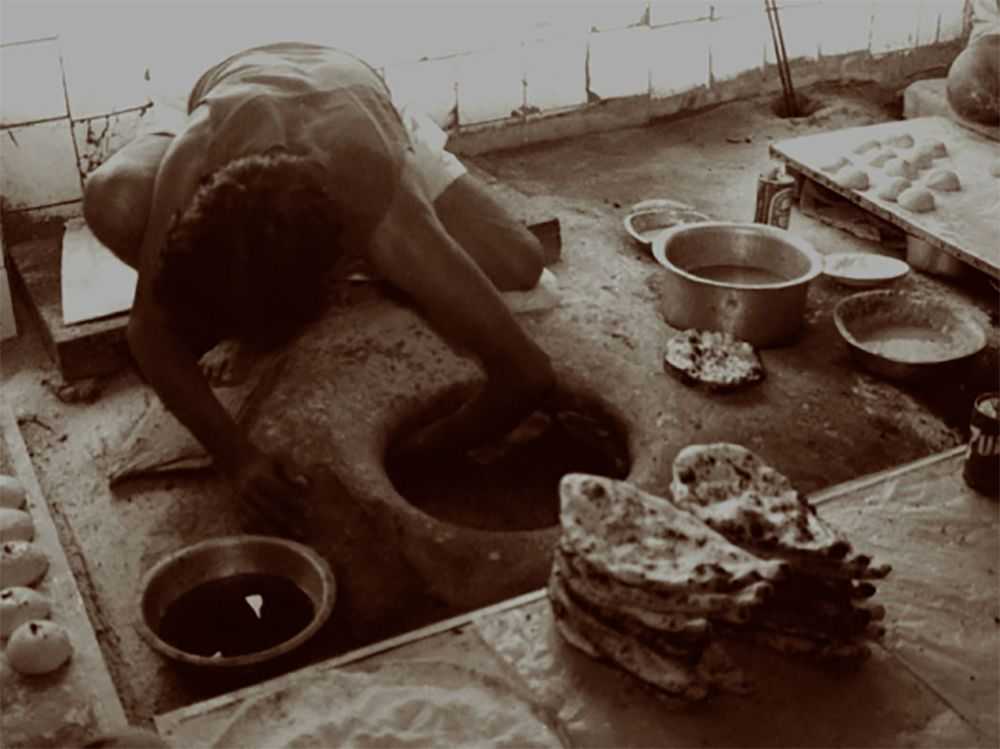 Indira Gandhi, Former President Zakhir Hussain, Pandit Jawaharlal Nehru, and other world leaders like the Former American President Nixon, Kennedy, Shah of Iran & Bhutto have visited Moti Mahal to taste the delicious food that was raved about worldwide. His tandoori artistry has revolutionised pallets since 1920.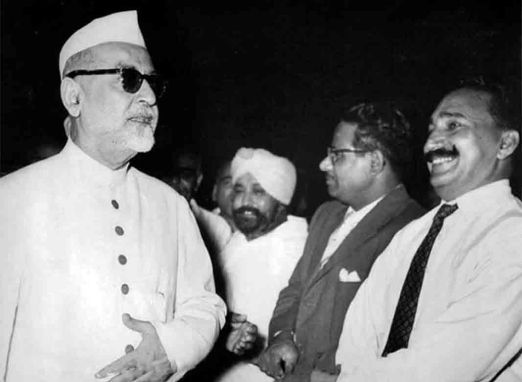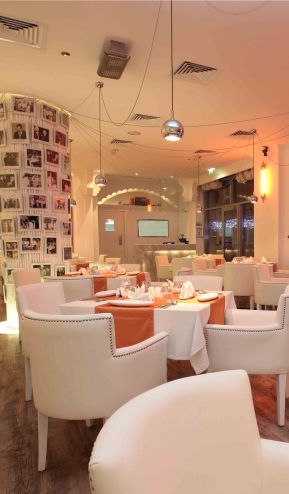 Moti Mahal Delux
---
The Fine Dining Experience
The Fine Dining
Experience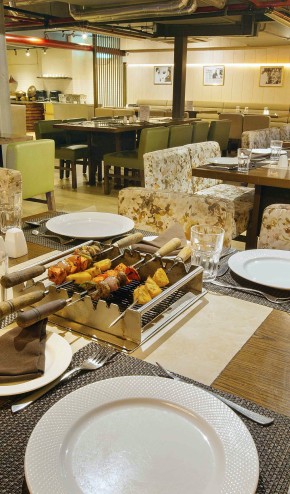 The Moti Mahal Barbecues
---
Buffet & Barbecues
Buffet & Barbecues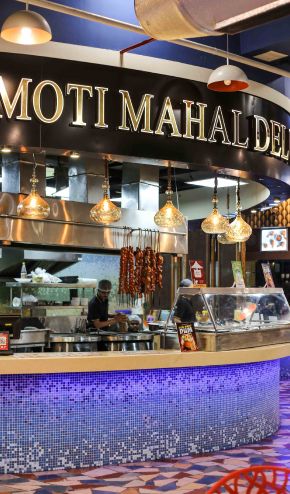 Moti Mahal Kiosk
---
Authentic Express Meals
Authentic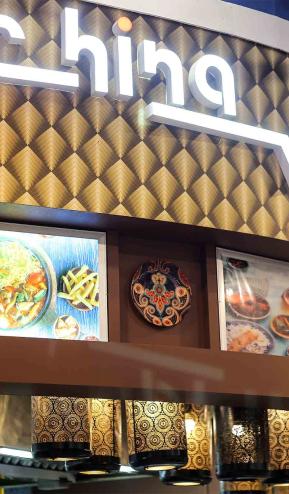 China Wall
---
Flavours Of The Orient
Flavours
Apart from providing a franchise opportunity,
Moti Mahal Group

also handlesday-to-day operations & offers complete management services & back end support.