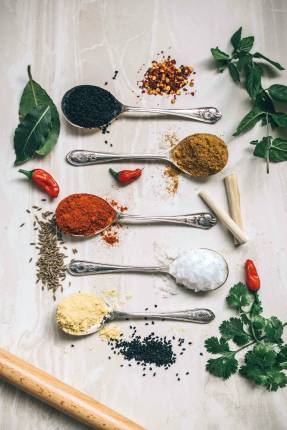 100+ Restaurants pan asian & Abroad
Full Support & Training
Complete Management & Operations of day-to-day activites
100 Years of Growth Experience
Autopilot Mode- Just Watch Your Business Grow
Simple & Scalable
We Handle Everything from Location Planning
to Vendor Management to Quality Control.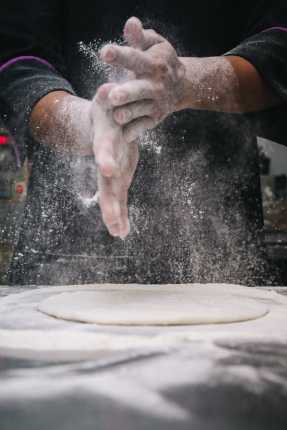 Complete Management & Operations Managed By Us
All day-to-day activities, including operations and management, will be under
our jurisdiction. It will be our responsibility to create a smooth flow of internal processes,
which will ensure a profitable venture and is sure to reduce your burden. Talk about making life easy!
We want to make sure that you're not involved in all the boring bits of owning a restaurant. Our goal is for you to sit back, relax, and
watch your business run on autopilot. To do this, we will manage accounting, which includes sending out payments to vendors, employees, and paying rent.
Restaurant Planning
Site identification & location study
Concept planning like cuisines to offer
A market survey of existing restaurants in the city. Studying their sale/menu planning and ongoing menu rates.
Architectural designing which includes civil, HVAC, furniture & bar designing
Kitchen Planning including MEP ( Mechanical, Electrical & Plumbing)
Adding ventilation & exhaust in kitchen
Providing contractors with cost-efficient rates
Purchasing Kitchen equipment including crockery, cutlery & utensils
Hardware & Software
Finalising all interior furniture, wall fixtures, ceiling designing, Mood Lighting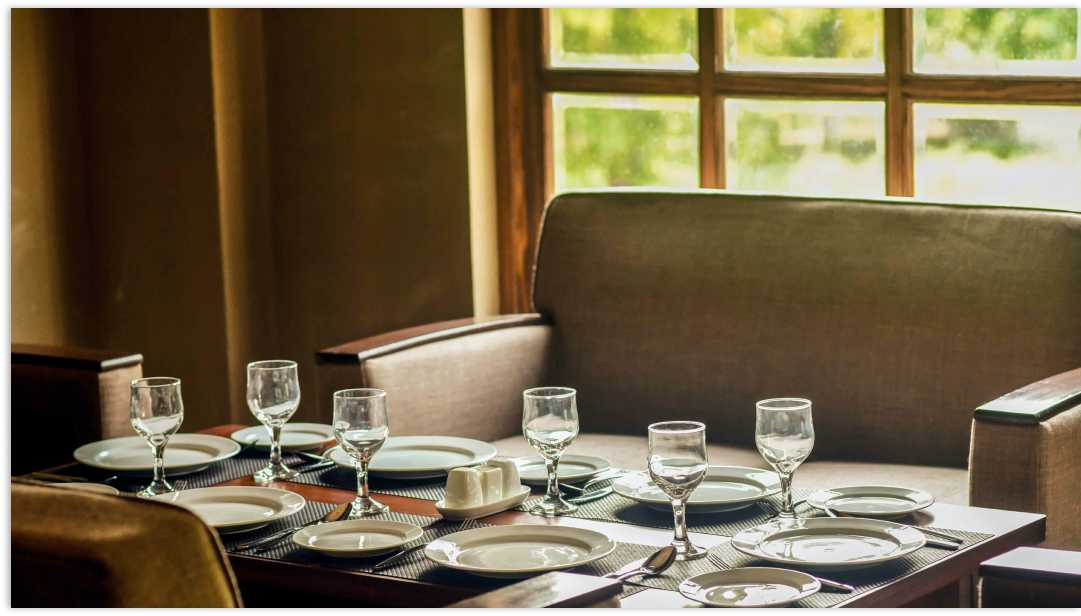 Pre-Operations
Vendor Management: As per product specifications and purchase contracts.
Staff Recruitment & Training: Trained chefs who are fully capable of making authentic Moti Mahal food will be hired for the 'Tandoor' section & 'Indian Curry' section
Food Menu Planning and Pricing: Moti Mahal is known as the inventor of Tandoori cuisine and Dal Makhani. A proper menu with authentic Moti Mahal selections will be fabricated for the people to savor.
Beverages: A set bar menu with the latest mock-tails & cocktails with an industry-standard brewery.
Licensing: Managing formalities and liaisoning support for liquor and food licenses
Tie-ups: Zomato & other delivery platforms
Launch: Soft launch & press conference
Staff Training: with portioning of the platters
Food Trials: Organising food trials for limited guest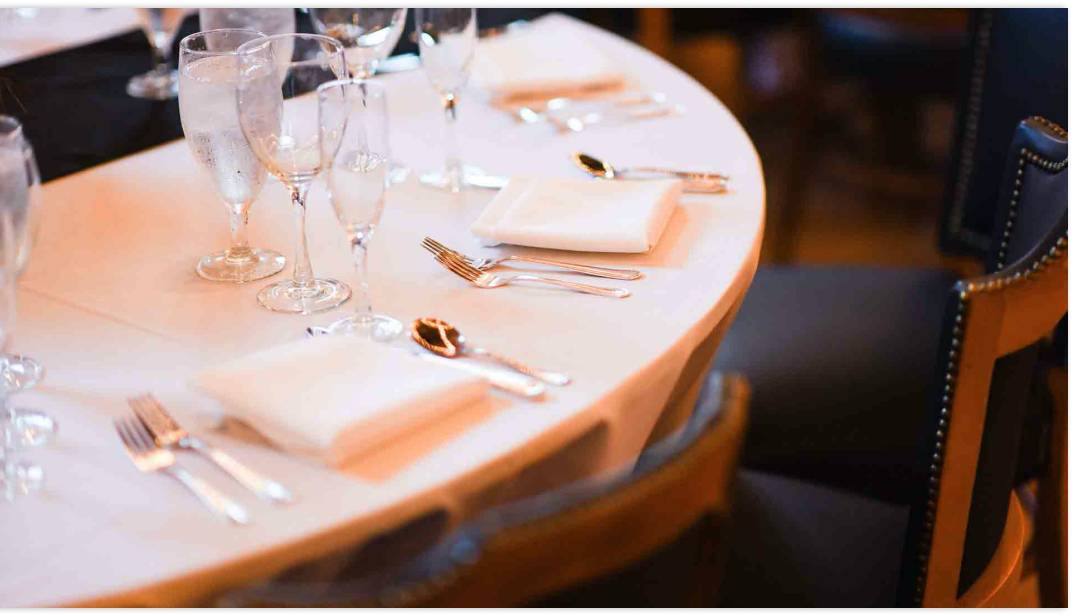 Post Operations (Our unique identifiers which set us apart from the other franchises)
Quality control
Inventory management
Daily supervision of raw materials
Staff attendance through BioMetric support
Handling customer complaints
Sales optimization
Marketing strategy & advertisement support
Workforce support - We ensure replacement of staff within seven days
Cost control
Feast on festivals - Biryani Festival or North Indian Festivals every quarterly
Low labor cost
Increased efficiency of staff
High profitability
Controlling pilferages
15. Professional system using our self created DSA ( Daily Systematic Report ) where all operations are accessible on your phone
16. Daily Staff meetings through Skype/ Zoom to ensure minor teething issues to be resolved.
17. Creating a software which limits fake KOT & under billing
18. Monthly audits by our chartered accountant & team
19. Health & safety measures
20. Renewal of licenses every year
21. Loyalty programs, planning & implementation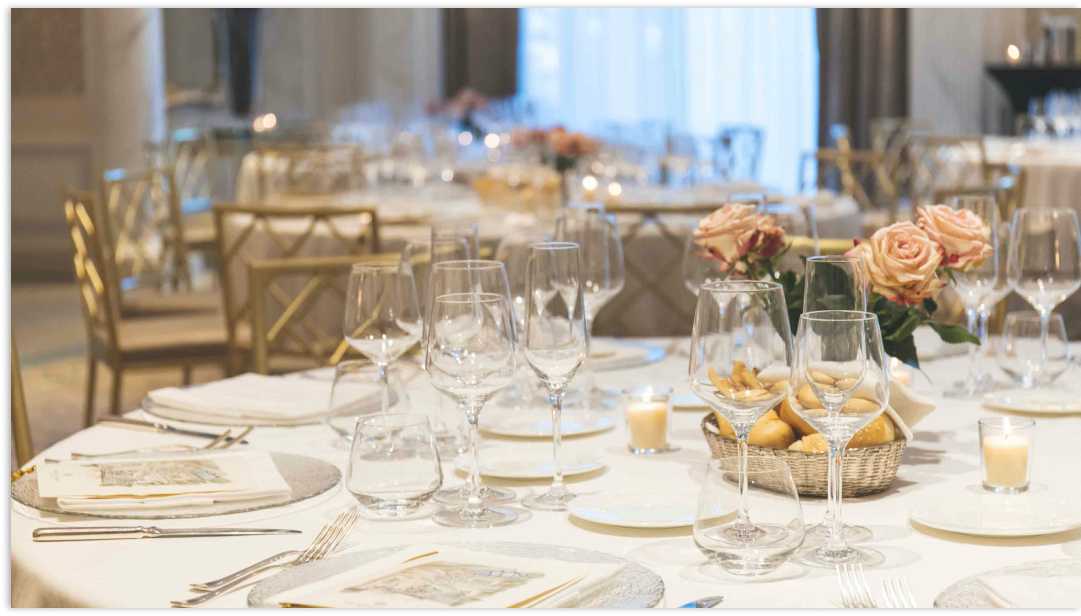 What Are the Benefits of Franchised Foods?

Do you envision yourself ruling an empire made up of culinary franchises? A good idea! A new franchising company would be sensible to rely on a tested operating system and well-known brand names like motimahalgroup.However, there are advantages to picking the biryani restaurant franchise.

Food franchises are widely available.

However, finding one with a successful business plan is another matter. Determining whether or not a restaurant franchise opportunities is a wise investment is crucial when making a decision. In contrast to the location, the food franchises demographics are the most vital factor. A food franchises working system does not guarantee its function in your area. It would be best if you found a franchise of motimahal that caters to the right demographics in your community.

Buying a motimahal restaurant franchise has a lot of benefits.

The key use is that effective branding and business strategy are already in place and ready for action. Because the success of a new franchise inevitably results in more money and prestige for the corporate franchisor,motimahal restaurant franchise .You'll have a competent support team that is personally involved in your success. Since you can stroll across town to ask about other units success, market research is simple. Another benefit is that your franchise of motimahal will have proven market viability, ensuring years of successful operation. Additionally, funding alternatives are simpler to get for a sector with strong returns. Finally, owning a restaurant franchise, be a part of our cultural landscape, maybe a source of pride.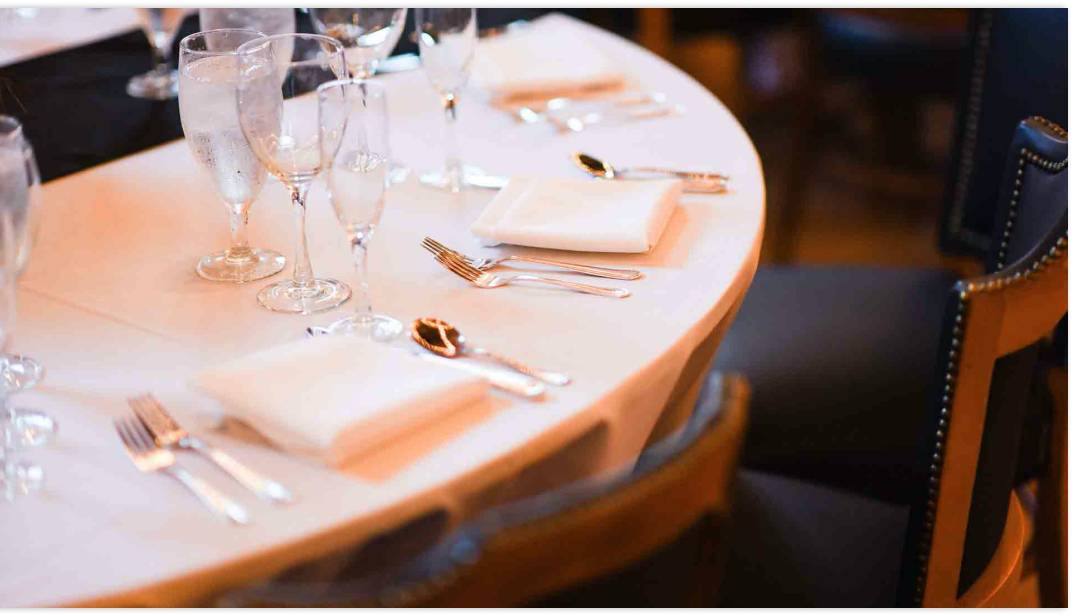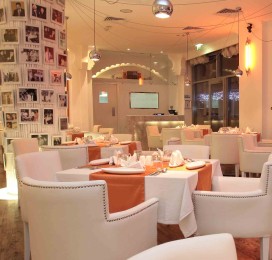 Moti Mahal Delux
The Fine Dining Experience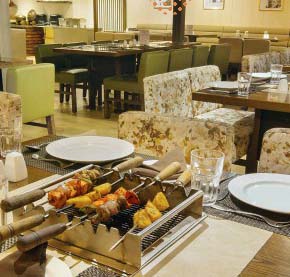 The Moti Mahal Barbecues
Buffet & Barbecues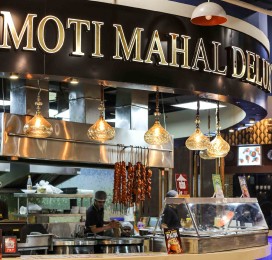 Moti Mahal Kiosk
Authentic Express Meals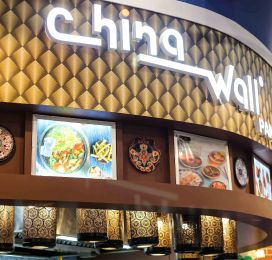 China Wall
Flavours Of The Orient