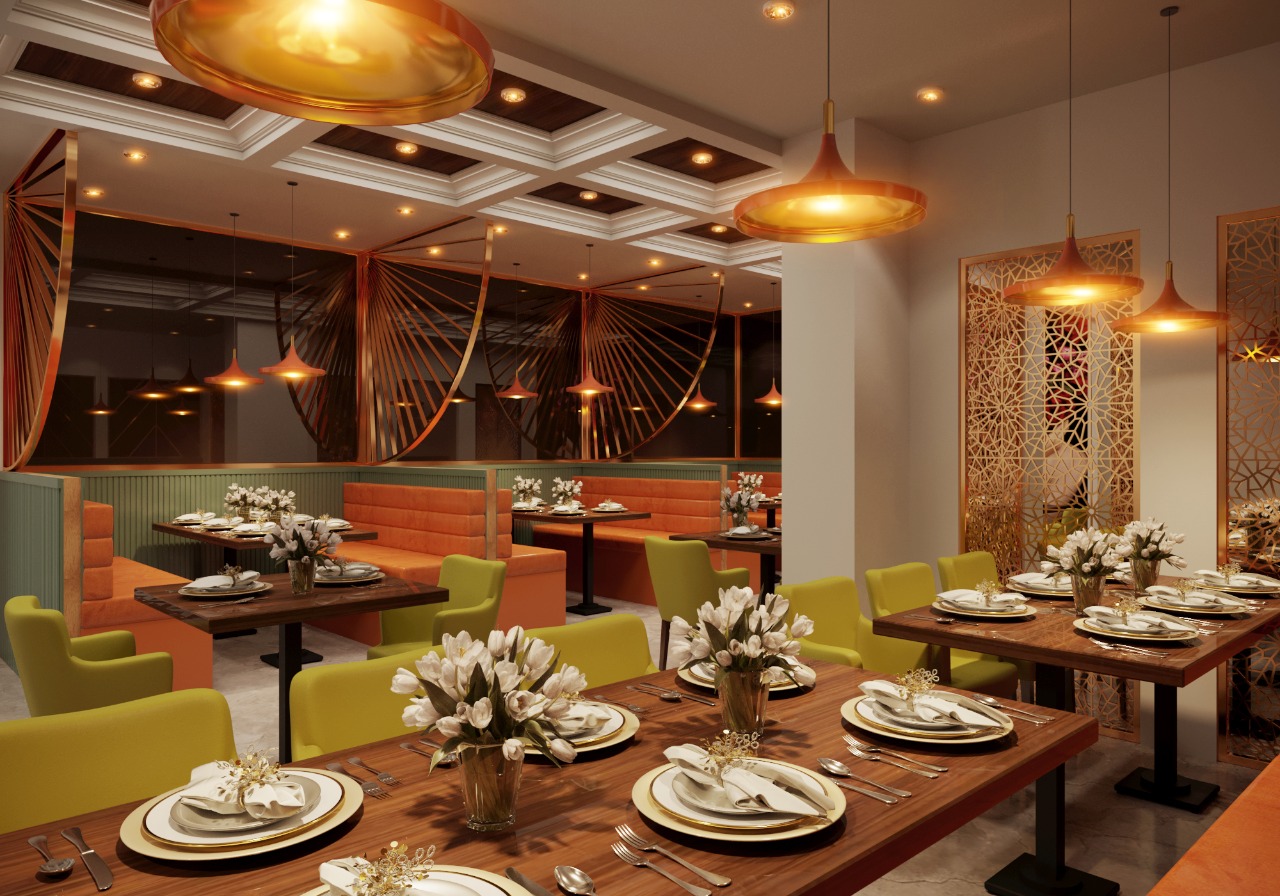 Best Food Franchise for Your Business: Moti Mahal Delux
Food franchises have become more and more popular in the current food sector. Every food lover and entrepreneur is looking for a stable investment opportunity. Buying a franchise can reduce risk of opening a restaurant. Having a well - known franchise's framework. You will get an advantage of brand name recognition and pre-build business model. What's the best part? You will also get training, management support and a well established reputation. However you will be incharge of your own restaurants operations and maintenance. In this blog, we are going to Introduce you to the moti mahal restaurant franchise. We will also walk you through why we are the best option when it comes to choosing a franchise.
Why Choose Moti Mahal Restaurant Franchise?
If you are a real entrepreneur, you must already know how thrilling and exciting it is to be a part of the Moti Mahal Delux's restaurant franchise opportunities. For the new business owner looking to start their journey in the food sector. Let's see why we are your best choice as a food franchise.
A Brand Name with Years of Hard Work
Shri. Kundan Lal Gujral first invented tandoori chicken in 1920. His years of hard work and experience made him a well known brand, not only in India but also in the global market. With our franchise, you will get all his history and reputation.
Well Tested Business Model
Our team at Moti Mahal Delux has a well established business model. Our experts will do the research and make sure that each business model is effectively tried and tested for a dedicated market and location. Before opening moti mahal cloud kitchen franchise. We ensure that you have all the training and help you need to be successful.
Opportunities for Cloud Kitchen Franchise
Have you noticed how food delivery apps have radically altered our eating habits? In this busy world, food delivery and take out has become more convenient. That is why we provide cloud kitchen franchise opportunities. We know that maintaining a brand reputation is much more difficult than making one. Specially, When there are so many food delivery apps and restaurant ratings. You don't have to worry. Our team will be responsible for branding and social media maintenance for each of our franchises.
Affordable for Everyone
We designed Moti Mahal Delux Franchise Cost for everyone in mind. Even with a small investment, you can make your dream of becoming a restaurant owner true. We have different costs according to location, size and type of restaurant. You can directly connect with us for more details. All you need to do is fill a form on Moti Mahal Delux's website. We will contact you as soon as possible.
Range of Different Opportunities
Each business dream is different so there needs to be. That's why we provide different types of franchises for everyone. You can select which franchise option is best for your business. It depends on the location and size of your business. Whether you need a biryani restaurant franchise or cloud kitchen franchises.
FAQ
A food franchise is a business model in which an individual or company invests in the concept, menu, and support systems of a brand in order to run their own restaurant or food service outlet under the brand's name.
We provide many different types of Restaurant franchise opportunities. From biryani restaurant franchise to moti mahal cloud kitchen franchise, we got you covered.
Our Cloud kitchen franchise opportunities entail running a food business that does not have a dine-in facility and focuses only on food manufacturing and delivery. It's a low-cost way to break into the food sector.
Yes, numerous restaurant franchises, notably Moti Mahal Delux, provide biryani restaurant franchise.
To learn more about Moti Mahal restaurant franchise options, you may contact our franchising team by just filling a simple form at our
website
.
The Moti Mahal Delux franchise cost varies according to location, size, and franchise model (restaurant or cloud kitchen). Contacting our franchising team can provide you with specific charges.
Yes, to meet the increased demand for food delivery and takeaway services. Moti Mahal provides cloud kitchen franchise opportunities.
While prior food industry expertise is advantageous, Moti Mahal normally provides thorough training and assistance for food franchise, making it accessible to both people with and without prior food industry experience.
Yes, Moti Mahal franchises, like many restaurant franchises, frequently demand franchisees to pay recurring royalty fees, which are typically a portion of their revenue.
Moti Mahal Delux's heritage, authentic North Indian cuisine, and famed Tandoori Chicken recipe make it a distinct and appealing option for food franchisees. Our cloud kitchen strategy also aligns with evolving meal delivery trends, giving potential franchisees flexibility.